C.B.D Bake's Tasty, Steam Baked, Hemp Infused

 

Hand Made Menu
Including  Ingredients & Allergens
Please find below the information with regard to all our products, their ingredients and their Allergens.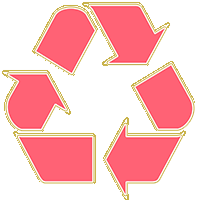 At CBD Bakes we understand it is very important that we all become more responsible in reducing our carbon footprint and any negative impact we can cause to our environment. For these reasons it is our policy to ensure that we use as little packing as possible, cutting down on harmful waste and only ever using what is absolutely necessary. As a company we NEVER use extra or additional packaging to enhance the look of our products & we are always actively searching for more responsible packaging options. 
All our packaging is 100% Re-useable or Recyclable.  We kindly ask you to re-use in some way or responsibly Recycle all our packaging once it has fulfilled its original purpose. This ensures we minimise any impact to our environment and its really easy to do ie even our Tea bags and Eco-Fill can be recycled in your compost or garden waste
So please be as Responsible as you can & Help us, Help the Planet; Re-use or Recycle!