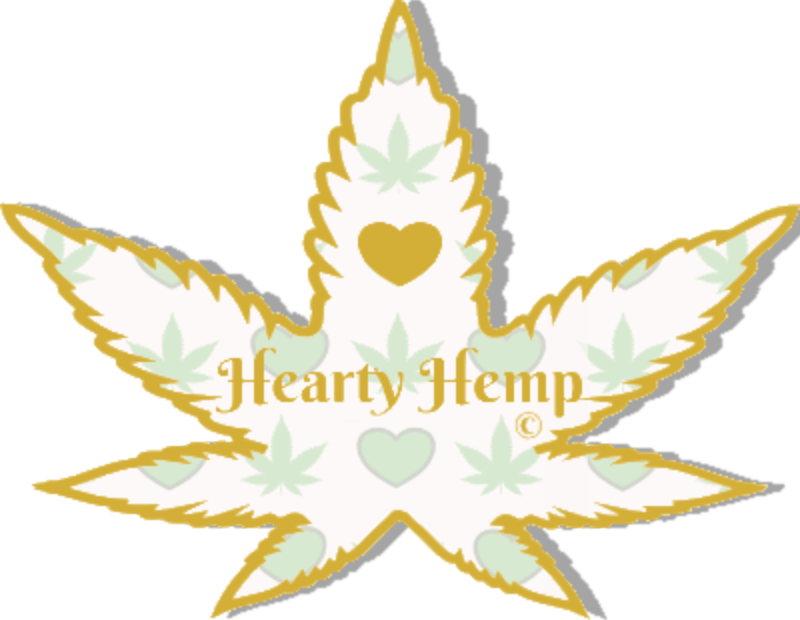 Here at CBD Bakes we love and value the gifts that Mother Nature offers to us all and Coconut Oil is one of her best gifts.
It's so good for us and it naturally offers us so many benefits. It works in perfect partnership with our wonderful organic Hemp and helps us to bring you a product that stands head and shoulders above the rest.

We have highlighted for you below just a few of the reasons why we value Organic Extra Virgin Coconut Oil and why we choose it to be the second core ingredient for our Happy Hemp Butter.