Chocolate and Cacao Cupcakes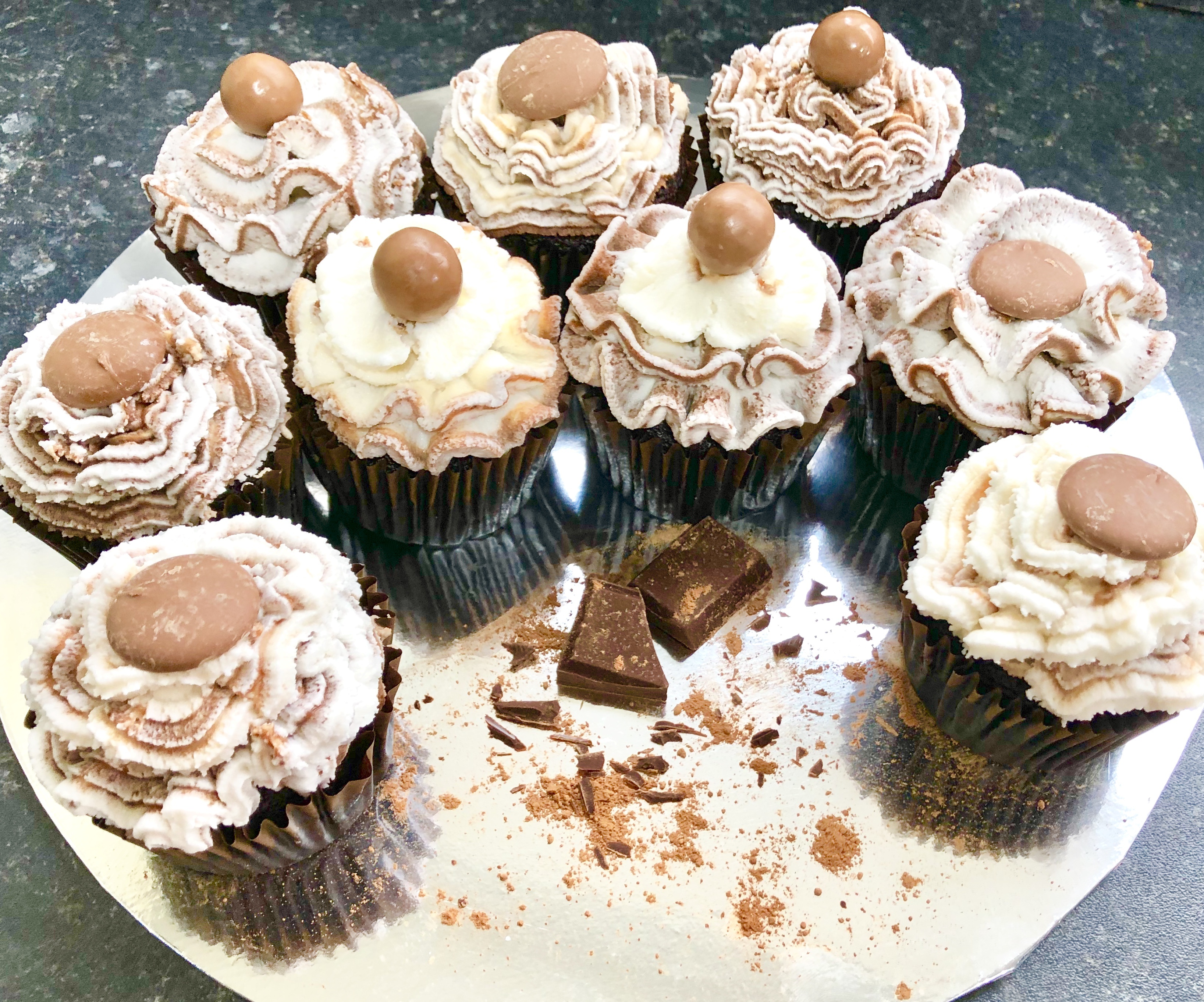 These Chocolate and cacao cupcakes have a light fluffy sponge with deep chocolate flavours and topped with CBD Bakes chocolate buttercream.
These cupcakes have been especially steamed baked at low temperatures to ensure they have that unique just-baked freshness. These Muffins have been infused with High-Quality Certified CBD & Terpenes.