Happy Hemp Infusion Tea Pot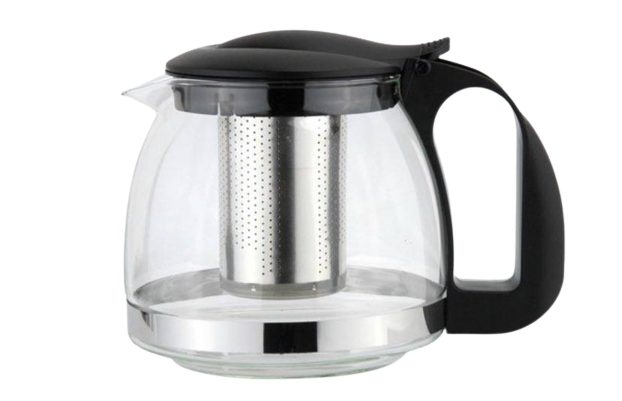 Infusion teapot so that you can enjoy a cup of Happy Hemp Organic Tea
Our Happy Hemp Infusion Tea Pot & Cup set is every Tea Lovers must-have item! This Stylish Tea Pot has a 600ml capacity and allows you to infuse the perfect cup of tea over & over again. As it is made from glass you can keep an eye on it to ensure that it's steeped to just the right strength.
It has a Stainless Steel infuser which is suitable for use with any loose tea and it has a capacity to hold up to 18 grams of tea at any one time. 
It is very sleek and modern in its design and it has the quirky & unique feature that allows the Glass Tea Cup to fit comfortably just underneath the Tea Pot!
We love it and we think you will too and at only £12.50 its a Total Tea Triumph