Lemon Crumb & Glaze Muffins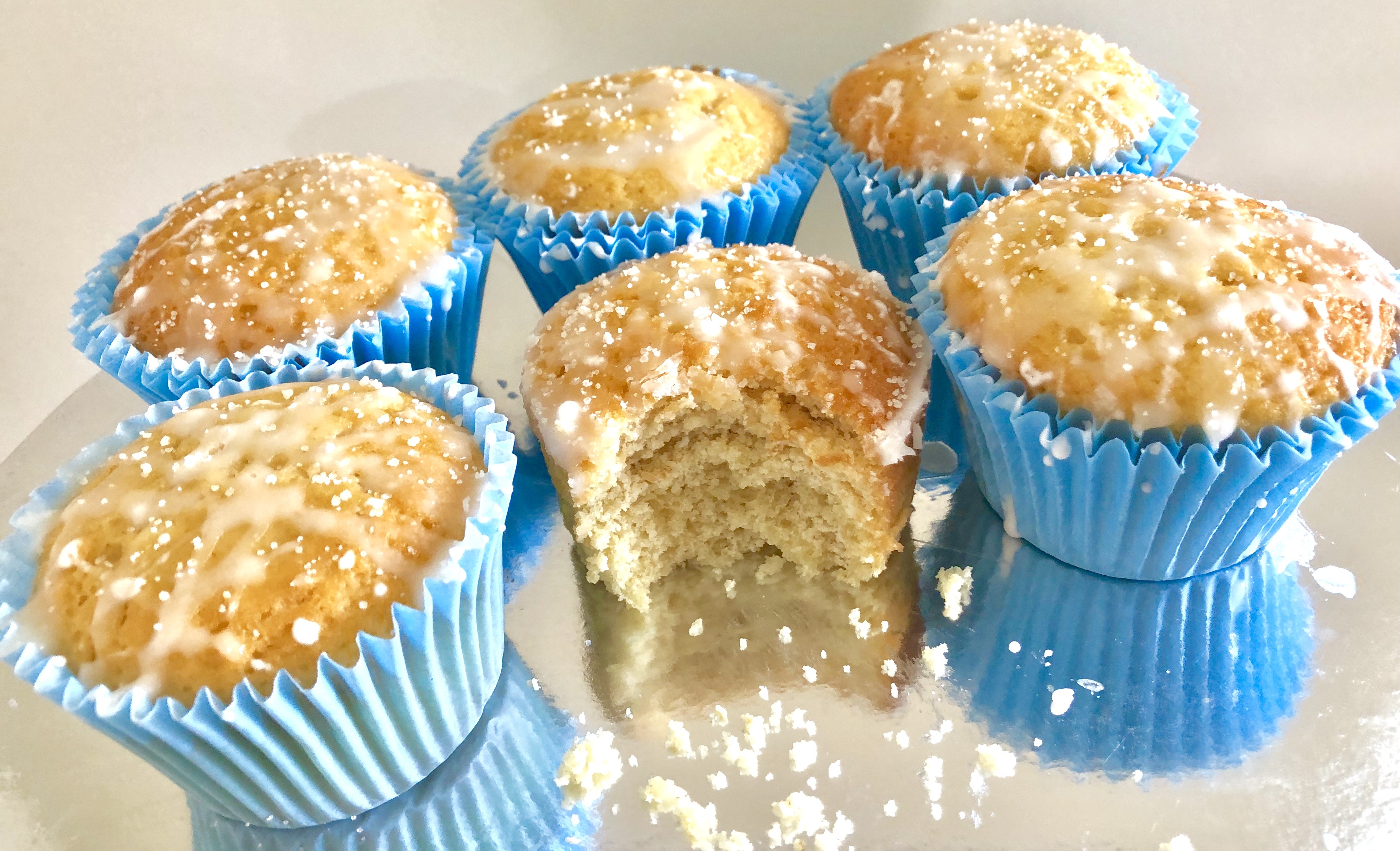 These Muffins are a Lemon Lovers Favourite.  They are light, moist, sweet but with a slight zingy muffin. Covered in sweet crumb and topped off with a slightly sour Lemon Glaze – Perfect Lemon Heaven!
£3.25 each.
These Muffins have been especially steamed baked at low temperatures to ensure they have that unique just-baked freshness. These Muffins have been infused with High-Quality Certified CBD & Terpenes.