Why Natural Organic Whole Hemp?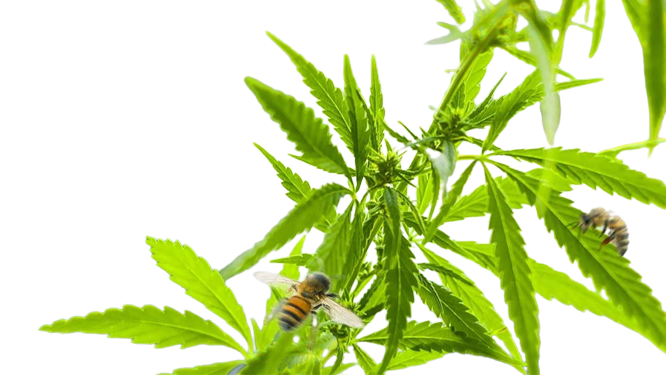 At CBD Bakes we totally LOVE Natural Organic Whole Hemp.  We love it because it is amazing in so many ways, it totally blows our minds and that is why we choose to use it in ALL our products.
We choose to use Natural Organic Whole Hemp rather than using a single Hemp extract such as CBD oil or tinctures. We believe using anything less than Natural Organic Whole Hemp would be doing our customers a huge injustice and this is why;
We carefully infuse our own Organic Oil with 100% Natural Organic Whole Hemp. Our Happy Hemp Canna Butter contains Naturally Occurring Cannabinoids as well as many other natural ingredients that are VITAL in maintaining human health and well being.
Here are some of the reasons we choose to use Natural Organic Whole Hemp in all our products:
Naturally Occurring Cannabinoids can be found in the Hemp plant.

Organic Whole Hemp, naturally produces CBD & CBDA  more than any other cannabinoids.

Natural Organic Whole Hemp is rich in Omega 3,6 & 9.

Natural Organic Hemp contains vitamins A,C,D & E as well as provitamin A Beta-Carotene.

Natural Organic Hemp is rich in B Complex Vitamins such as Riboflavin B2, Thiamine B1 and Niacin.

Natural Organic Whole Hemp is very high in Protein. Its Protein level is larger than any other known plant.

Natural Organic Whole Hemp is full of Essential Minerals like; Magnesium, Zinc, Potassium, Calcium, Phosphorus and Iron.

Natural Organic Whole Hemp contains 20 Amino Acids. This amount includes ALL 9 Essential Fatty Acids. Its high in PUFAs, Polyunsaturated fatty acids and also contains Gamma-Linolenic.

Natural Organic Whole Hemp is Highly Nutritional

If consumed on a regular basis Natural Organic Whole Hemp can help prevent illness, lower the risk or chance of diseases and Cannabinoid Deficiency by helping support the balanced functioning of your Endocannabinoid System.
So as you can see Natural Organic Whole Hemp offers us a huge amount of extremely important natural ingredients such as vitamins and minerals that are key to the human bodies positive functioning. It is like no other plant in its vast wealth of important natural ingredients and that is why we believe it is crucial to use the whole plant goodness in ALL our products rather than just a single extract such as CBD extract in isolation.
At CBD BAKES we truly believe that Hemp is an amazing plant not only offering benefits in the way it produces Naturally Occurring Cannabinoids for bodies Endocannabinoid Systems but also in so many other ways. We believe that Hemp can play a major role in our future and in us helping to save our planet. To learn a little bit more about all the other wonderful things Hemp can help us with please check to our More About Hemp section.